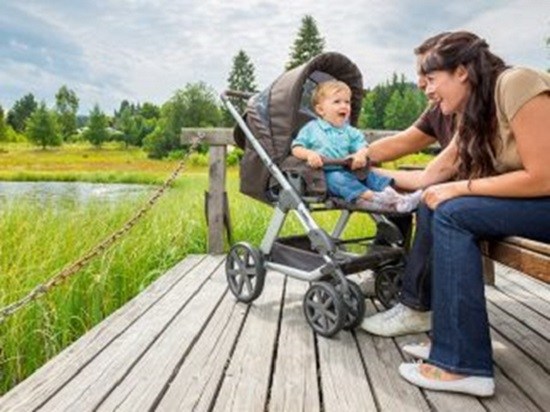 Welcome! If you are looking for the most up-to-date and detailed information on baby strollers, parts & accessories, you've come to the right place. The main purpose of StrollerBoards.com is to assist busy parents to select the right baby gear, stroller and accessories for their needs. Feel free to go through our detailed guide and product reviews. You can always reach out to us for information on specific baby strollers/accessories.
Strollerboards.com provides the most accurate data and facts on a variety of styles and models of strollers. We want to arm consumers with the knowledge they need in order to make an informed decision when it comes to buying a baby stroller. We want to make the buying process easier for new parents than it was for us. Playing the role of a parent is stressful enough; choosing a baby stroller shouldn't add to your stress levels.
Who is this Site For?
This site is for moms, dads, single parents, grandparents, caretakers and anyone else who wants information on a baby stroller. This site is your all-in-one resource for researching the best brands, the best styles, the best features and, of course, the best prices.
Not Just Another Baby Stroller Reviews Site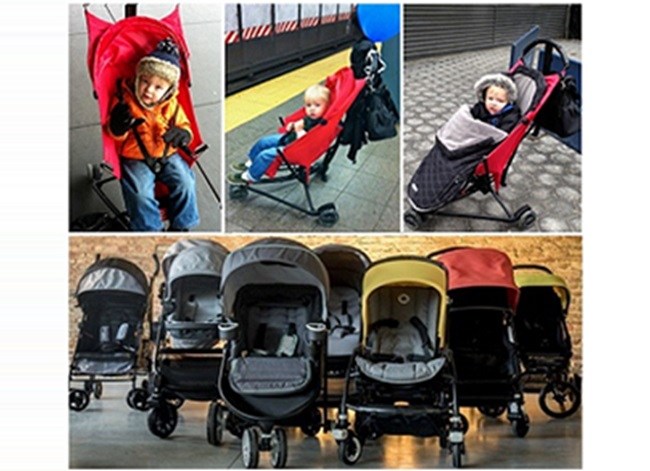 Each review on this site is based on hands-on experience, data gathered from the manufacturer's website and other trusted sources, so you can be assured that each baby stroller review is accurate and true.
We do the research so that you do not have to research the many different sites that are at your disposal.
Each review lists in detail the main benefits, features, pros and cons of a stroller, the warranty details, and a summary of reviews from other consumers. We also include a list of retailers, both online and offline, where the stroller can be purchased.
Checkout the Store
We present to you the most extensive range of baby and kids products. Our team is dedicated to present you with fashionable, stylish yet highly comfortable products for little kids, babies (as well as expectant moms). Explore our range of baby gear, travel gear, nursery equipment, baby accessories, and more.
Visit our Baby Travel Systems Store for a great selection of products. Hundreds of the best travel car seats and strollers including travel systems for infants, babies, and toddlers. Find variety of travel car seats, stroller travel systems, baby carriers, enormous selection of strollers for every occasion – prams, lightweight, tandem, joggers, etc. – dozens of great brands at our Baby Travel Systems Store.
SUBMIT A PRODUCT FOR REVIEW?
We would like to hear from you. If you have any questions, please feel free to contact us.
Click here.