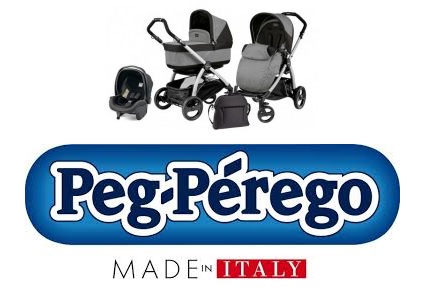 Peg Perego Stroller Accessories reviewed here. Peg Perego is an Italian brand that's popular for its baby strollers, car seats, high chairs and toys for children and babies all over the world.
Peg Perego Strollers & Accessories
Although Peg Perego strollers come with great features that provides comfort & safety, additional accessories are also available for purchase. Peg Perego stroller accessories include booster baby cushions, trays, attachable diaper bags, rain covers, mosquito netting, cup holders & trays, rain covers, insulated covers & footmuff for cold weather, stroller travel bags, and more.
.
About Peg Perego
Peg Perego is a leading manufacturer of carriages, strollers, car seats, high chairs and kid-sized riding toys.
Peg Perego products are suited for families and are built to high standards.
From Urban to suburban to rural, from on-the-go features to stylized comfort, Peg Perego has a product for everyone and for every lifestyle.
Do checkout our wide selection of Peg perego stroller accessories here.